"Cooking with kids is not just about ingredients, recipes, and cooking. It's about harnessing imagination, empowerment, and creativity." – Guy Fieri
Join our After school Clubs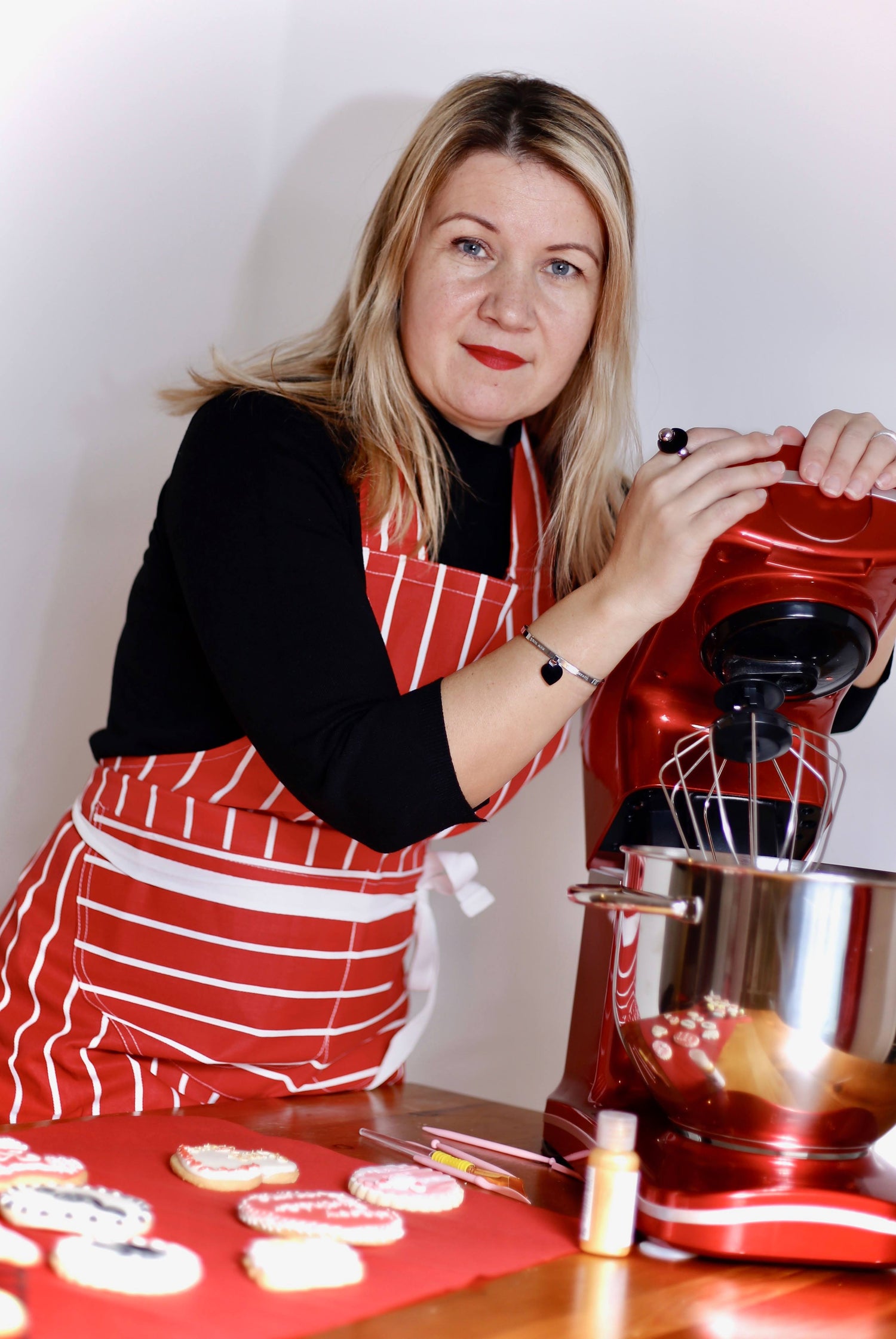 Welcome
to your next creative baking adventure.
Culinary Education with a Dash of Magic:
Get in touch
Our Best Sellers
Christmas Baking Kits and Chocolate gifts. 
Great for stocking Fillers or to send direct to your loved ones. Made to order to ensure your satisfaction. It can be personalised and send on your behalf.
SAVE UP TO 30% ON YOUR CHRISTMAS GIFTING
SOME OF OUR PRODUCTS ARE ON SALE OR DISCOUNT WILL BE APPLIED AUTOMATICALLY AT CHECK OUT.
Just add the product in the basket and reveal your savings.
Regular price

£22.00 GBP

Sale price

£22.00 GBP

Unit price

per

Regular price

£16.50 GBP

Sale price

£16.50 GBP

Unit price

per

Regular price

£23.50 GBP

Sale price

£19.50 GBP

Unit price

per
Discover our Programs and Baking Kits to make at home.
View all
- Lisa -

I bought the Rainbow cake kit for my niece's Birthday. That was the best experience. I had to work and was away from the town, but we had an amazing virtual Birthday Bake off. The box was sent direct to her with a Birthday card.

Thank you Dolce Senso for helping us to make this Birthday unforgettable

- Cloudia -

My daughter has been cooking with Dolce Senso for nearly two years every week. She absolutely loves it and has learned a huge amount already. Diyana is a wonderful, kind and inspiring teacher and i'm so glad we've had the opportunity to meet her and take her classes. Now i just need one for adults!

- Angela -

My 7yo daughter has been going to the Dolce Senso Baking after school club for the last year and a half. She LOVES the class and the teacher, Diyana. She has gained so many skills - Independently reading and following directions in a recipe, measuring ingredients, mixing and chopping. This class has fostered her passion for baking and has given her so much confidence.
Make at Home Baking Kits and Gifts. Whether you're a novice or an experienced baker, our kits provide step-by-step guidance, quality ingredients, and a dash of inspiration to create treats that resonate with joy and love.
Explore few ways on how to work with us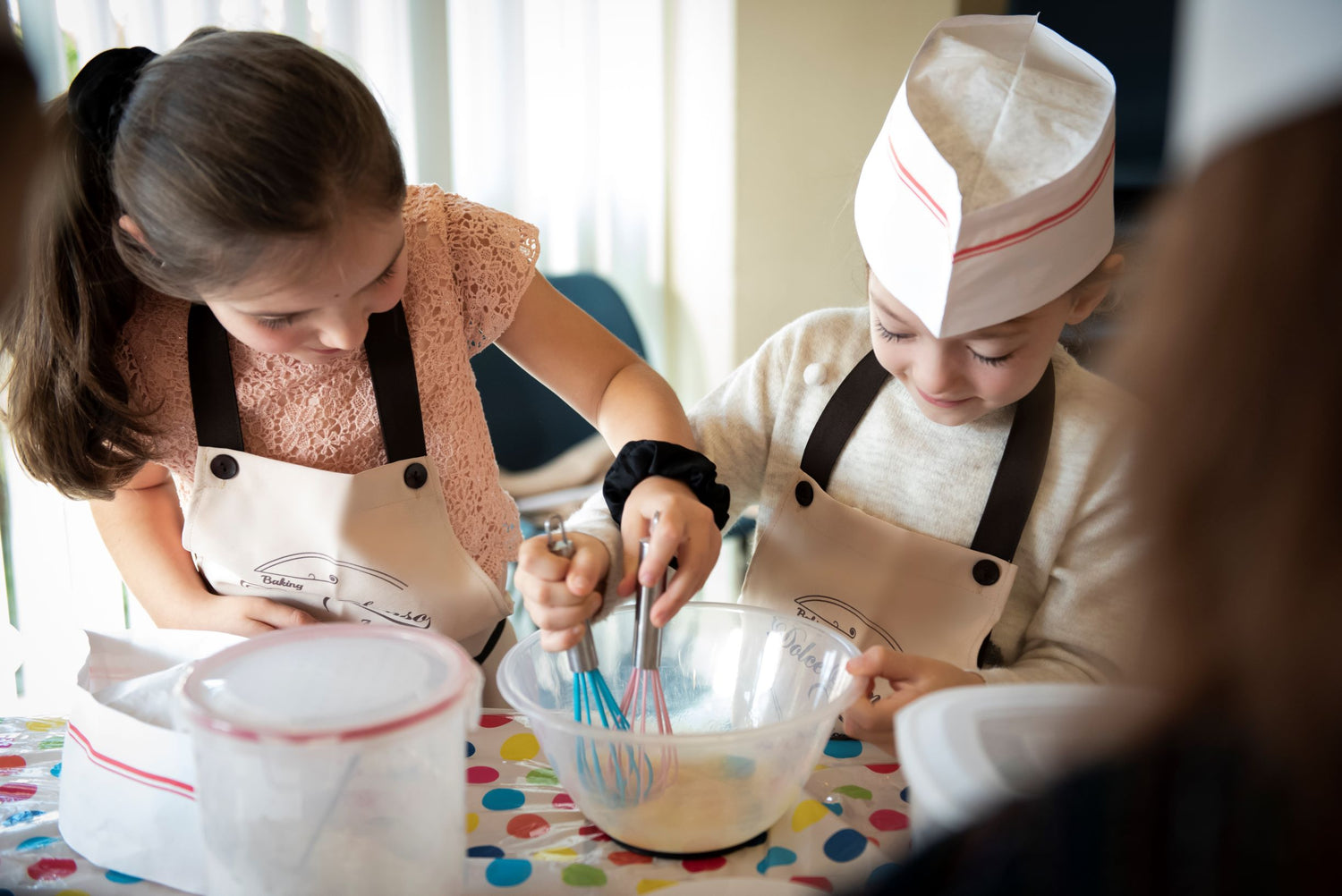 You are looking for an after school club in your school!

We go beyond the recipes and create fun hands - on baking and cooking experiences.

If you share our beliefs and values we are thrilled to explore the possibilities of collaborating with your school to establish an extraordinary after-school cookery club.

Our comprehensive program is designed to unlock the culinary potential within every child, regardless of their prior cooking experience. We would be delighted to provide you with further details on how our tailored program can enrich your pupil's lives and create a vibrant culinary community within your school.
Get in touch with us to send you the full brochure and answer all your questions
Get in touch
You want to be a teacher in our After school clubs!

We are very happy to hear that you love to join our friendly team of qualified after school teachers. To find out more details on how to become a teacher, please send us an email
You are a Parent who wants a cookery after school club in your child's school!

We appreciate your alignment with our values and your desire for your child to have an exceptional cooking experience at their school. Recommend our Program to your child's school and receive a complimentary spot in our After School Program for one term.

Send me some more information and brochure!

Let's spread our enthusiasm for cooking.